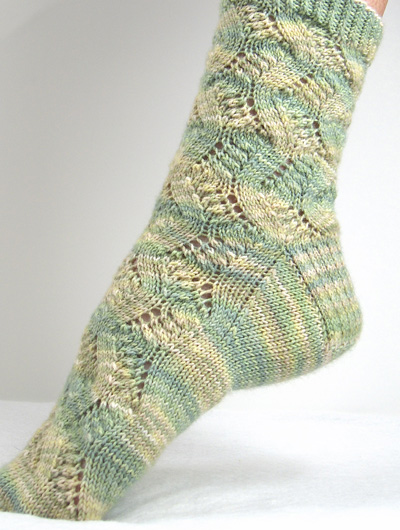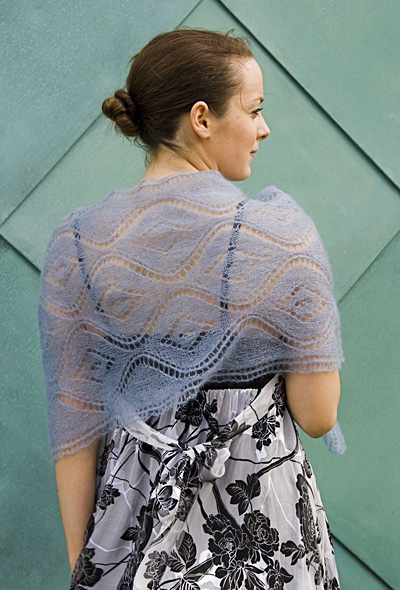 The newest issue of Knitty is up for viewing…so many free patterns and so little time…
I love this sock pattern and I have so much Socks that Rock in the stash that I can use and I was careful to not purchase yarn with so much variation that the lace patterns wouldn't show. That does drive me totally bonkers.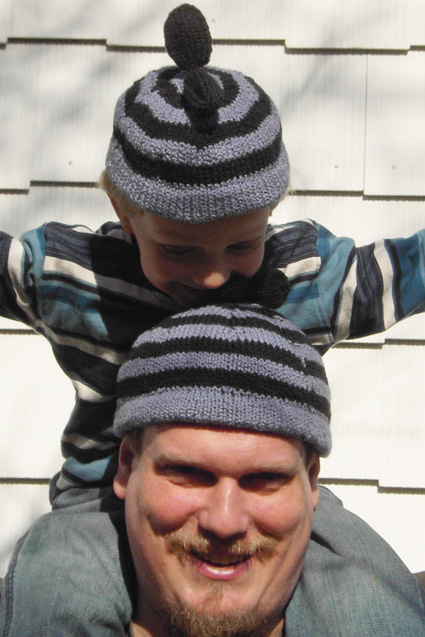 I do also love the lace wrap and Rowan Kidsilk Haze comes in gorgeous colors…hmm… perhaps a holiday gift for someone or something for myself to keep warm in the office A/C. Although I still haven't finished the O Street Mansion Retreat project. yikes, I should get on that.
I don't know quite how I feel about this hat thing with the propeller on the top. I am not sure that I would actually put it on a child of my own. Perhaps something to torture a friend's child with. Kimberly, protect Aubri's head, cuz I am sending this your way.
These bags are cute as hell.